New Kitchen Team
We are delighted to announce the arrival in November 2019 of a brand new team in the kitchen. Matthew Taylor joins us as Head Chef and our new sous chef is Michael Hayes. Matthew and Michael have wasted no time in creating an authentic and innovative a la carte menu, which will change seasonally and which will be enhanced by daily specials.
Monthly Events
Commencing in March 2019 we will have throughout the year monthly live music / comedy nights at the Fox and Hounds. To find out more, click here.
Brunch at the Fox and Hounds
Join us weekly from 10am to midday, Saturday and Sunday, to sample our brand new brunch menu. make a reservation here.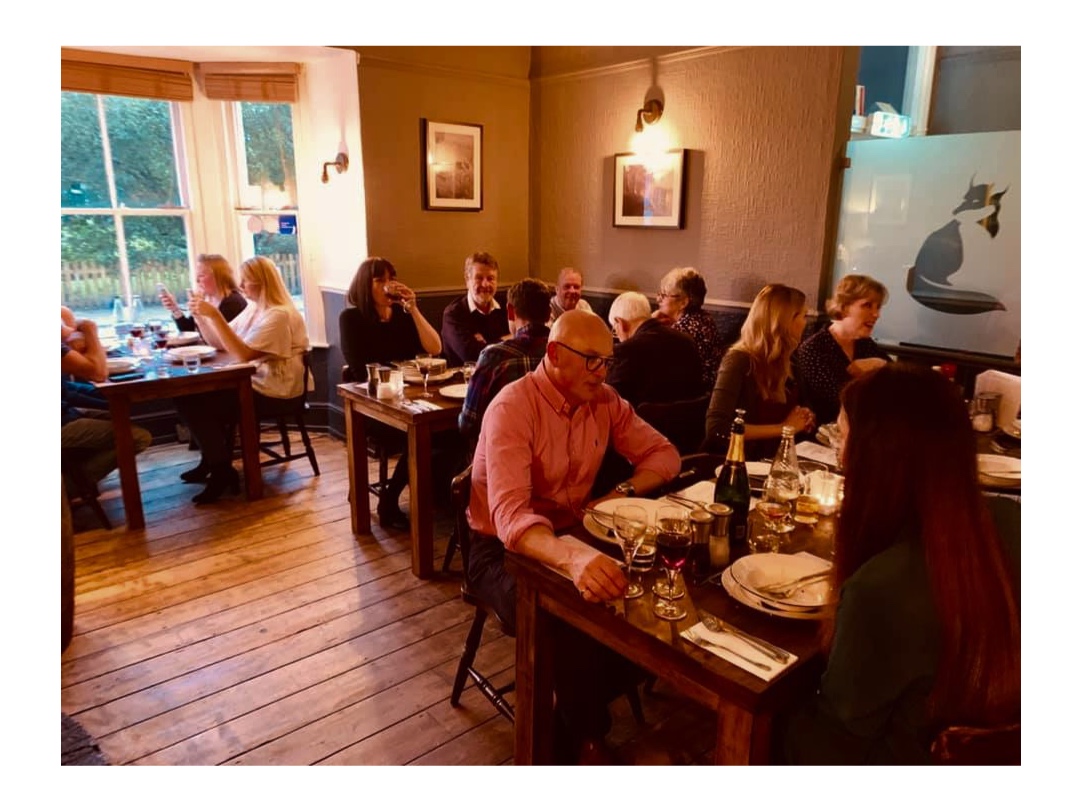 A massive thank you to everyone who joined us on Thursday 13th June for our first food and wine pairing evening. we got through 231 glasses of wine and meals
Keep your eyes peeled for our next event.
Congratulations,
The Fox And Hounds
Once again, OpenTable diners have voted your restaurant as one of the very best!